Solfa's solo organ piece, 'Gott hat das Evangelium', commissioned in 2018 as part of the International Orgelbüchlein composition project, will have another performance at the Main Church of St. Catherine in Hamburg on 18th June. It will be performed by organist Rainer Thomsen as part of the JS Bach marathon, along with other new pieces previously commissioned over the course of the project. More information is available here.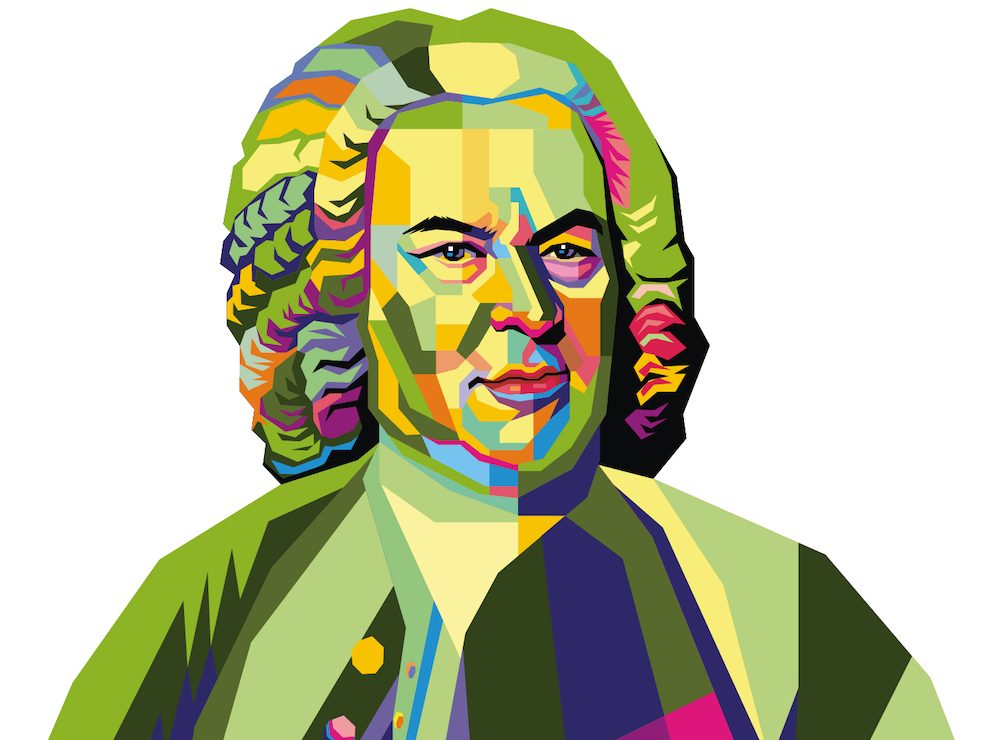 Solfa's new work Storybook Land, commissioned by Music Network in 2022, will receive its premiere performance on Thursday 13th April at St Barrahane's Church, Castletownshend, Cork. The piece will receive subsequent performances as part of an April tour by musicians Conor Linehan, Niall O'Sullivan and Claudia Boyle. As part of the concert on 13th April, Solfa will present a brief 'composer insight' session explaining a little about the compositional process and the inspiration behind the work. Details regarding the concert are available here.
Solfa's piece 'Dystopia' will feature at the New Music Festival in Dublin, as part of a programme by contemporary music group Evlana. Also featured in the concert are new works by contemporary Irish composers, including the premiere of Jenn Kirby's 'Surrounding' for flutes and electronics.
A new piece by Solfa Carlile is to be commissioned for an April 2023 concert series by Music Network with funds provided by the Arts Council / An Chomhairle Ealaíon.
Music Network is Ireland's national music touring and development organisation. It was founded by the Arts Council/An Chomhairle Ealaíon in 1986, and has as its patron President of Ireland Michael D. Higgins.
The piece will receive its premiere in April 2023 by soprano Claudia Boyle, Niall O'Sullivan on trumpet and pianist Brian Connor.
Organist Richard Moore has given several performances of 'Edwyllm' – a piece commissioned in 2017, including as part of a concert series in Copenhagen in August 2022. Richard Moore continues to champion new work and performs Edwyllm as part of his regular repertoire. Previously, 'Silver Tree Fanfare', for Trumpet and Organ, was commissioned in 2016 and premiered by Moore and Ellie Lovegrove at St Martin in the Fields. 'Edwyllm' received its premiere performance on 25th November 2017 at All Saints Church in Margaret St, London, and has also been performed at Guildford Cathedral where Richard Moore enjoys a residency as sub organist.
Solfa and Rob Carlile's 'Setanta the Brave' will now feature on Toronto-based Musical Theatre Radio as part of the Sampler Platter, an initiative to promote and play new, original musicals.
Tracks from the show will be broadcast regularly as part of the station's programming, from March 2022.
Episode and musical air dates can be viewed here.
'Rose of Jericho' was awarded as a semi-finalist in the open category of the UK Songwriting Contest 2021.
The song was inspired by its namesake flower, which blooms in harsh weathers, and is a symbol of resilience.
It is dedicated to sufferers of baby loss, a tragedy experienced by 1 in 4 pregnant women in the UK.
The song was recorded by Adele Clarkson (voice) and Solfa Carlile (piano).
Two songs 'Nautilus' and 'The Next Page' (from 'A Brief Engagement – the Jane Austen Musical') were chosen as new works to be performed at Titchfield Festival Theatre's New Writers' Concert in July 2021.
Sheet music for Nautilus is currently available on Repertwa, and copies of 'The Next Page' can be requested via the 'contact page' on this site.
The Spotlight Chamber music series at Triskel Arts Centre continues with a performance of 'Saul and the Witch' on Saturday 23rd November.
The series will finish with the premiere of a solo 'cello piece, performed by Aoife Burke on Saturday 14th December.
Solfa is the featured composer for the 2019 Spotlight Chamber Music series at Triskel Arts Centre, Cork. Solfa's work is featured in a series of weekend lunchtime concerts taking place from September to December, culminating in the premiere of a new piece for Aoife Burke, cellist, in early December.
The series is funded by Arts Council Ireland, and features world-class Irish musicians performing new pieces alongside canonic classical works such as those of Mozart and Brahms. Spotlight began on Saturday 7th September with a concert in Cork, featuring the string quartet 'Fables' (2013). This concert was reprised in Dublin at the Hugh Lane Gallery on Sunday 8th December.
The next concert takes place in early October and features the solo flute piece, 'Dystopia', which will be performed by flautist Fiona Kelly.
Details of the concert series are available here.