A new solo organ work, Natus Est, composed for Christ Church Cathedral sub-organist Richard Moore, will receive its first performances in December, in concerts at St John's Smiths Square London, and carol services at Christ Church Cathedral in Oxford. The work, partly based on the musical theme of 'Come All Ye Faithful', is a challenging and exciting work for the instrument, and will be featured in live stream concerts from the venue. Richard has commissioned two previous works from Solfa, Edwyllm and Silver Tree Fanfare. More information about Richard Moore and his work is available here.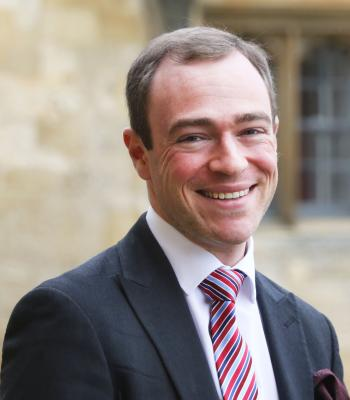 Solfa has produced a new choral arrangement of favourites from Tchaikovsky's Nutcracker for American publisher JW Pepper, under the title 'The Nutcracker Song'. The Nutcracker Song features the most popular pieces from The Nutcracker, including March, Trepak, Waltz of the Flowers, Dance of the Reed Flutes and Dance of the Sugar Plum Fairy. Words to accompany the music, about the excitement of Christmas time, have been added by Orison Carlile. The music is available to peruse and purchase here. Solo, 2 and 3-part choral arrangements are also available via Sheet Music Direct here.
Solfa's solo organ piece, 'Gott hat das Evangelium', commissioned in 2018 as part of the International Orgelbüchlein composition project, will have another performance at the Main Church of St. Catherine in Hamburg on 18th June. It will be performed by organist Rainer Thomsen as part of the JS Bach marathon, along with other new pieces previously commissioned over the course of the project. More information is available here.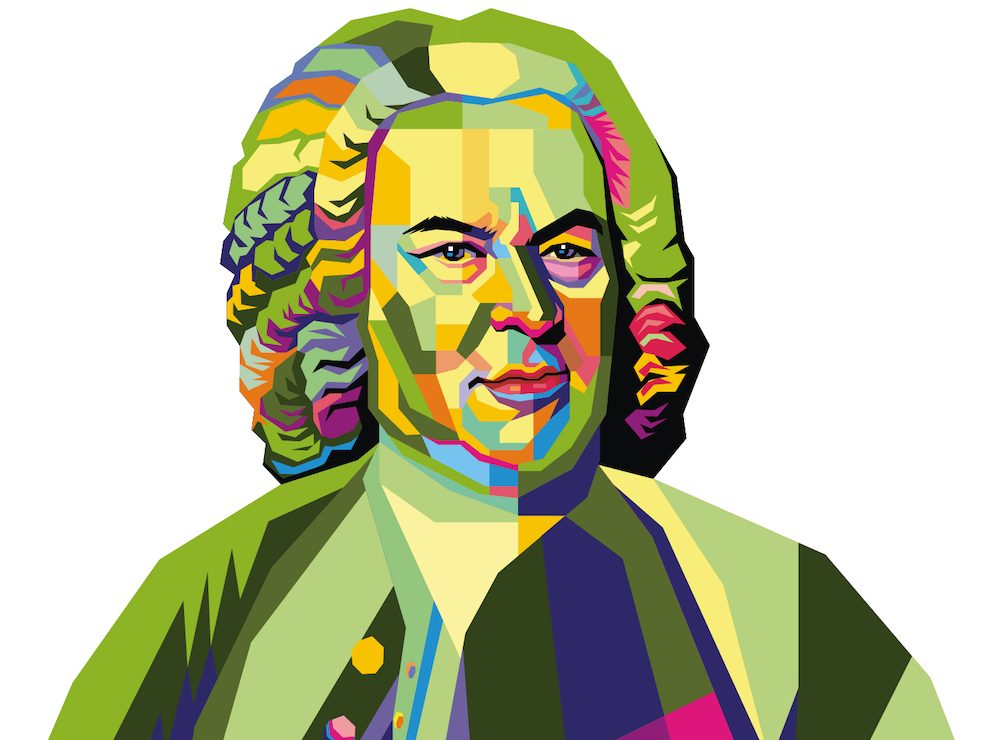 The sheet music for Storybook Land, which premiered on April 13th as part of the Music Network tour, is now available for purchase as a digital download here.
Physical copies can be purchased on request from the CMC (Contemporary Music Centre) along with a note asking for the separate Trumpet part to be included.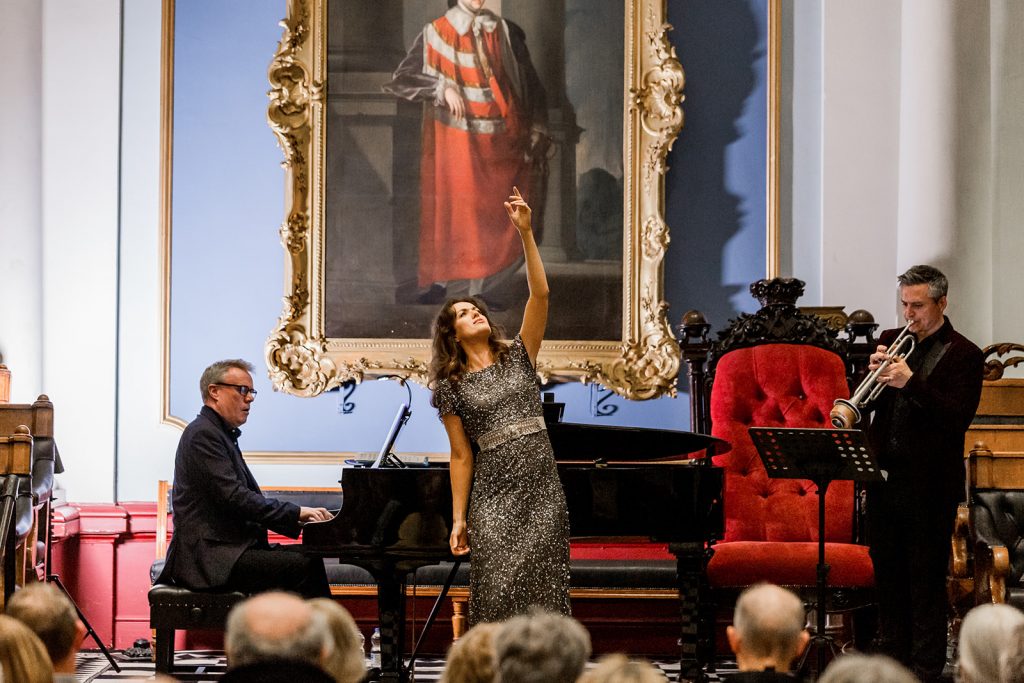 Solfa's new work, Storybook Land, commissioned by Music Network Dublin, was premiered on Thursday 13th April at Abbeystrewry Church, Cork, in a concert by Claudia Boyle, Niall O'Sullivan and Conor Linehan. The piece received its world premiere at the concert, and will receive repeat performances during the trio's April tour, details of which can be found here.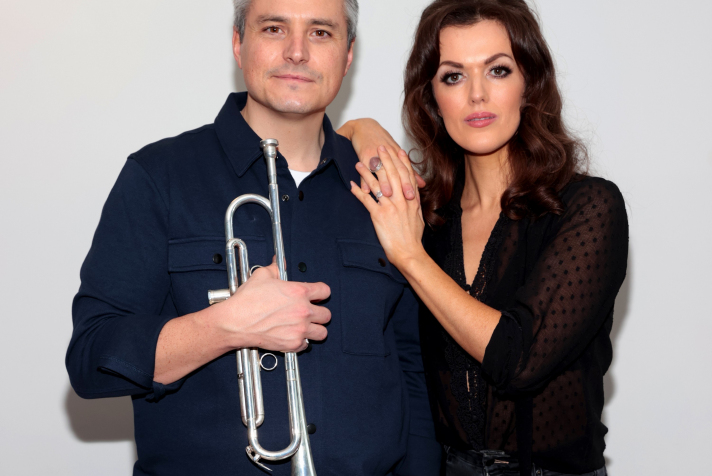 Solfa's piece 'Dystopia' will feature at the New Music Festival in Dublin, as part of a programme by contemporary music group Evlana. Also featured in the concert are new works by contemporary Irish composers, including the premiere of Jenn Kirby's 'Surrounding' for flutes and electronics.
A new piece by Solfa Carlile is to be commissioned for an April 2023 concert series by Music Network with funds provided by the Arts Council / An Chomhairle Ealaíon.
Music Network is Ireland's national music touring and development organisation. It was founded by the Arts Council/An Chomhairle Ealaíon in 1986, and has as its patron President of Ireland Michael D. Higgins.
The piece will receive its premiere in April 2023 by soprano Claudia Boyle, Niall O'Sullivan on trumpet and pianist Brian Connor.
'Rose of Jericho' was awarded as a semi-finalist in the open category of the UK Songwriting Contest 2021.
The song was inspired by its namesake flower, which blooms in harsh weathers, and is a symbol of resilience.
It is dedicated to sufferers of baby loss, a tragedy experienced by 1 in 4 pregnant women in the UK.
The song was recorded by Adele Clarkson (voice) and Solfa Carlile (piano).
Two songs 'Nautilus' and 'The Next Page' (from 'A Brief Engagement – the Jane Austen Musical') were chosen as new works to be performed at Titchfield Festival Theatre's New Writers' Concert in July 2021.
Sheet music for Nautilus is currently available on Repertwa, and copies of 'The Next Page' can be requested via the 'contact page' on this site.
A new choral piece will be workshopped and performed by 'Ex Ore Equi' at the Daniel Corkery Summer School in Inchigeelagh, Cork. The theme of the concert is Irish soldiers in World War I, and the text for the work comes from Francis Ledwidge's poem 'Ireland'. Ledwidge was an Irish poet who served during the Great War and died at the Battle of Passchendaele in 1917.
The piece, 'Inis Ealga' will receive its premiere on 24th July at 8pm in St Finbarre's Church, Inchigeelagh. More information on the concert and summer school is available here.
Ex Ore Equi, a UK-based choir, are led by Tom Shorter of Shorter House . The piece will subsequently be published in Shorter House's catalogue of new choral works.